By now, everyone should have a calendar reminder set on the 3rd Sunday of June, a great time to honor the heroes of the family. A dad works tenaciously to ensure his children get the best in life's basic needs such as food, clothing, shelter, education, and many more. That's a price you can't afford to repay, but you can pay him tributes with Happy Father's Day wishes and sweet messages. It can also be your husband, grandpa, or any father-figure or gentleman who fits in that category. Some Best message and wishes:
Simple Thanks, Simple Hugs
Sometimes all you need is to be brief. Simple words are easily understood fast, like this beautiful message. Use the word-power to tell dad he is extraordinary and your hero. He's still the one that you run to when things go off.
Dear dad
Most dads have a special bond with their daughters, and it's hard to let go when their time comes to get married. It's time they dread a lot. This sweet message from a daughter might make a daddy feel better, though.
Happy Father's Day from Family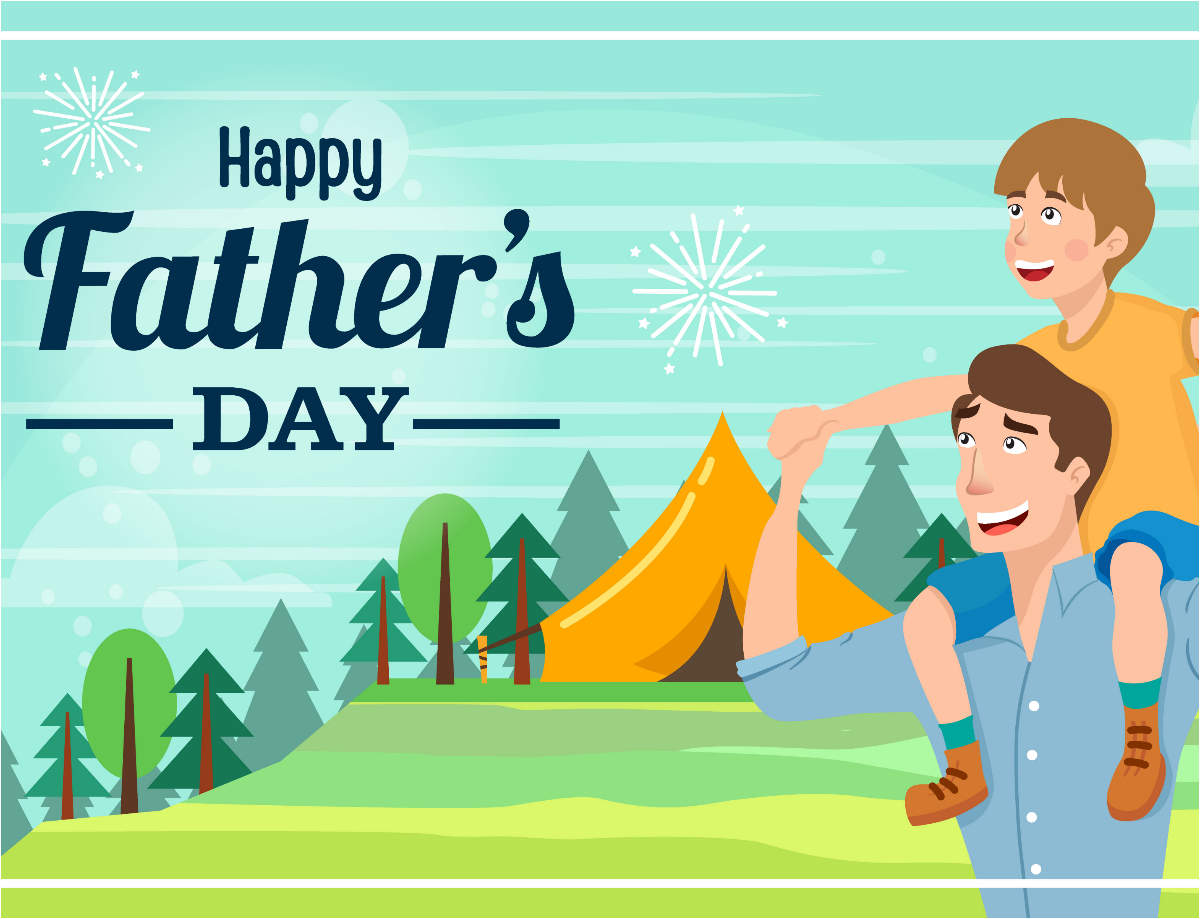 When the wonderful family you raised acknowledges your good deeds, it makes you proud as a father. It also motivates you to become a better daddy.
See More: Best Ways to Celebrate Your 30th Birthday
Happy Father's Day for a New Dad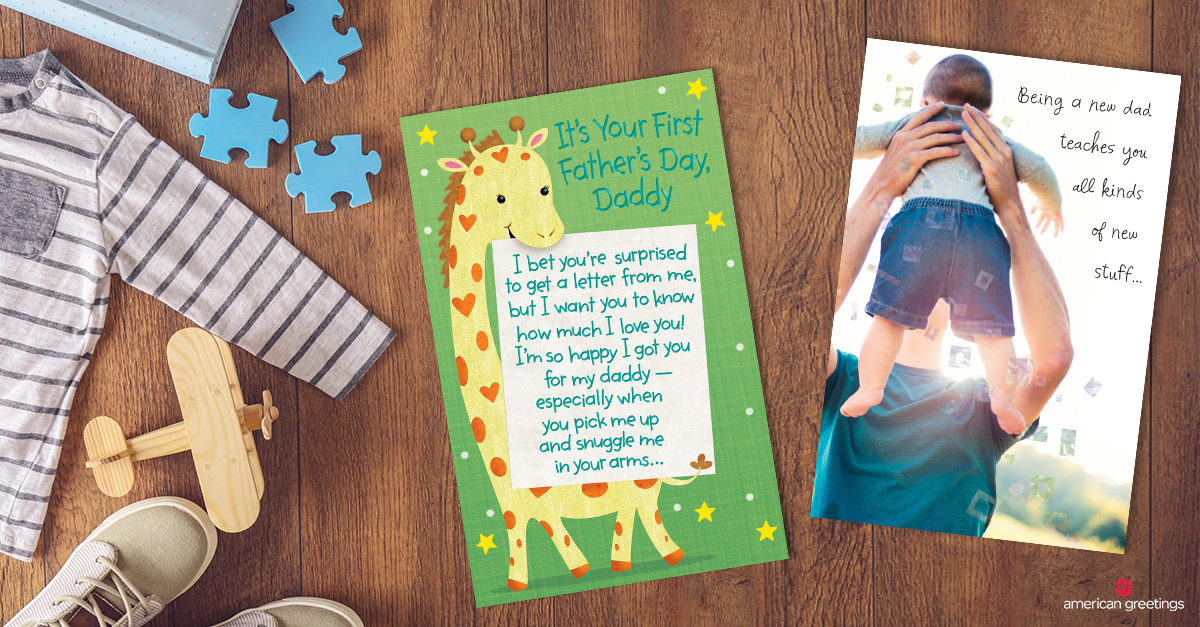 Honestly, being a new daddy can be overwhelming. The life experience with a first baby is exciting and tiring. Sending a novice dad some encouraging Father's Day wishes to steer his moods. That's what most people need anyway.
Happy Father's Day Honey
What about you wishing your hubby a Father's Day for the excellent work he has done in raising your children with you? That will make him feel good, appreciated, and loved. Even if you might have shared this often, this is the day he will love to hear those words. How about that, daddy? Dads are not supposed to show their tears, according to society. But such Father's Day wishes are going to get you sniffing! Boom! Mission accomplished; you must have done a fantastic job raising your son.
A Young Child's Wish for Father's Day
When a child tries to figure out how to define love, He can only imagine it's the same way he loves pizza. That's why he says his father's love is like his favorite meal. Daddy gets it, and he is going to adore the sweet message.
Your Hug Dad
Remind your pops that you will never be too old to get a hug from him. He remains your rescue team whenever you need him.
Blessed to have a dad
It's true Fathers are a gift from God. If you think about it, not everybody has a daddy. You must feel blessed to have a dad in your life. Let him know that he's such a blessing in your life.
Happy Father's Day wishes to a Husband
It is beautiful music for any dad's ears. It's one of those lovely messages that every man would love to hear from a doting wife. It motivates a husband to keep doing what he does best. There are not many women who can say the same about their baby daddies. It's a weighted and straightforward message.
Also, You Can Read Unique and Impressive Father in law Gifts for Fathers Day
Appreciating Daddy
For everything that your pop did for you, including the happy moments, let him know how you appreciate it. There's power in showing gratitude. Sometimes, that's all you need to say, and that means a lot.
In Conclusion
Rather than thinking about what presents to splurge on your pop (not bad, though), have a reflecting moment of what dad impacted on you. Get a bit sentimental with Fathers Day wishes that need to come from your heart. You can even have the message on a canvas and hang it on his wall to remind him often what a great dad he is.
Here are a few more topics that you shouldn't miss:
The Perfect New Year Flowers for Plant Lovers
Fun Ideas For 30th Birthday During COVID Social Distancing
30 Cheap and Last Minute Mother's Day Gifts
Like This Post? Don't Forget To Share