No matter how the year was, it is always good to end it on a high note. End year celebration is still full of energy, and everyone is busy trying to find new and exciting gifts and décor to decorate their homes and venues where they plan to cross over to next year. Finding the best flowers to decorate our homes may pose a challenge to many.
However, the search may not be that difficult since you already have Christmas decorations in place. The new year marks the end of the festive season. Therefore, you can still use some of the Christmas lights and flower decorations to decorate your home, church, or venue where you plan to celebrate. The best new year flowers resonate around red, golden, green, white, and yellow. Depending on how you have landscaped your garden, you can also go for purple and blue flowers.
Getting beautiful new Year flowers to decorate our homes for the new year celebrations has never been easier thanks to flower deliveries such as Cosmea Gardens, which sells and delivers flowers in Cyprus, Greece, and parts of Europe. No matter what event or occasion you plan to have, we are always ready to supply you with flowers. That said, here are several New Year flowers that will make a perfect home décor as you plan to use the new year.
Red Tulips in a Basket
The exuberant tulip flowers are always perfect for any happy and exciting moments. If you are not planning to go out on new year's eve, you can always invite a few friends over to usher in the new year at your place. It would help if you made your home look inviting with a red tulips basket placed on the dinner table as a centerpiece. Red tulips work well as standalone flowers, or you can mix them up with white roses to bring that festive feeling.
See More: The Perfect New Year Flowers for Plant Lovers
Sunflowers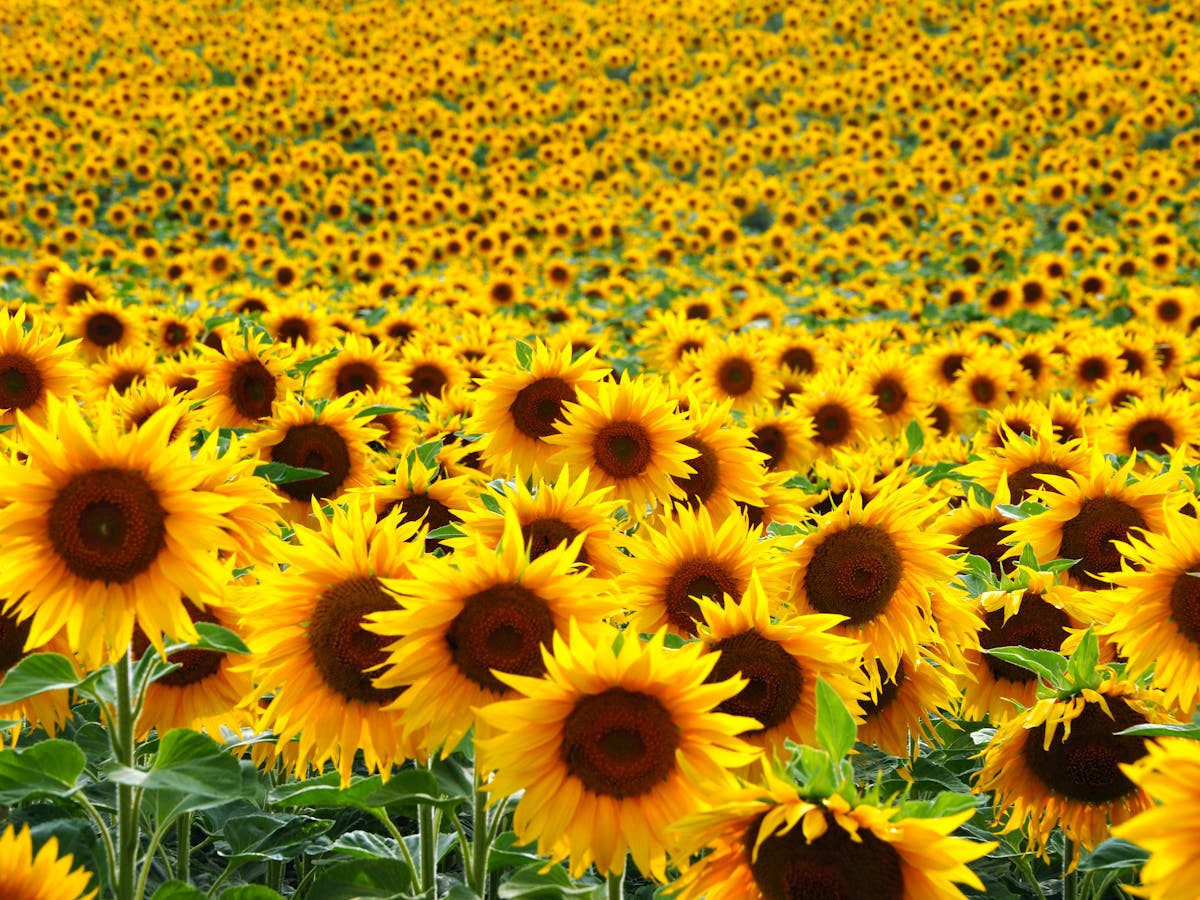 Bright yellow is also a nice color to decorate your home with on new year's eve. Sunflowers always brighten the surroundings, especially when placed in a basket. As vase flowers, sunflowers work well with other blooms such as red tulips or orange roses. If you plan to have guests at your house, you can decorate sunflowers as centerpieces on the dining table. The joy that these happy new year flowers bring on an occasion is out of this world.
Lavender
Lavenders are purplish flowers that have a sweet fragrance that anyone will love. If you plan to usher in the new in style, these lovely hues will work well in your garden. Crossing over to the new year means that it's time to make resolutions. Lavenders are perfect happy new year flowers because they convey decisions. It is time to decide what path you want to take as the year begins.
Also, You Can Read Fun Ideas For 30th Birthday During COVID Social Distancing
White Tulips with Red Roses
This combo brings an explosion of joy and happiness to anyone who wants to spend new years eve at home. The year was great, and we are expecting the coming year to be even greater. That fresh year tulips and rose flowers are used to decorate the house to bring that awesome vibe of victory.
Conclusion
Flowers have different meanings. That is why they are used to decorate houses, churches, and venues where people plan to usher in the new year. If you are not sure which flowers to pick for New Year's decorations, head over to CosmeaGardens.com for guidance.
Here are a few more topics that you shouldn't miss:
Send These Cute Anniversary Flowers to Your Loved One
70 Anniversary Wishes for Your Loved Ones
Unique and Impressive Father in law Gifts for Fathers Day
Like This Post? Don't Forget To Share