Flow control valves to control adjust liquid flowing in the channel. The liquid flow control valve is adjusted by opening it, then turning it in an anticlockwise direction. These valves are multipurpose in the same hydraulic system. This will depend on a particular type of flow valve. A Liquid flow control valve can trigger the rate at which energy is transferred in a system. It does this by influencing the rate at which the liquid is flowing.
Due to its capacity to lower and increase the system's pressure, it has gained benefits. The system operators can use the flow control valves to reduce pressure in a hosepipe and change the fitting very fast.
Below are the Most used Types of Flow Control Valves
Gate Valves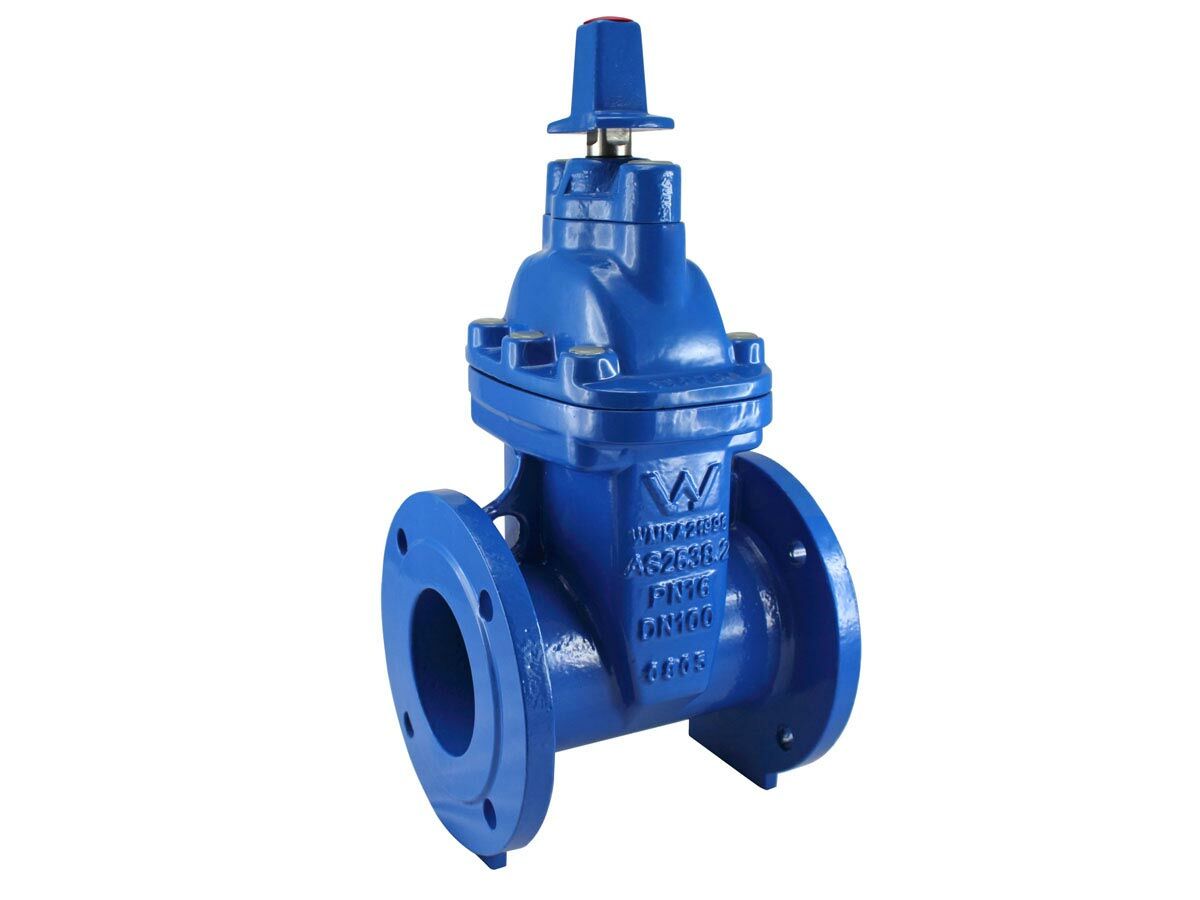 These liquid flow control valves are used for turning off and on functions. They are mostly used in areas where a slight reduction of liquids that flow in a straight-line is needed. Gate valves work so that when the operator rotates the stem in a clockwise motion, it opens.
The engineers also use gate valves when they need to lower pressure and achieve a free bore. They are also used in fluids such as wastewater, potable water, and still fluids. Gate valves contain two types, which are wedge-shaped and parallel gate valves.
See More:- Usage and Applications of a Paddle Wheel Liquid Flow Meter
Globe Valves
Liquid control valves like glove valves are used to stop, start, and regulate the flow of liquids. When the operator opens the valve, the plug will rise to allow the liquid to flow. They are used to turn on and off fluids. The reason behind it is it will allow the path at which liquid is flowing to close, or it can remove it fully. Liquid flow control valves can be applied where the pressure is dropping in the pipe is not controlling.
Pinch Valves
The liquid control valve of this type is of very low cost. They are applicable in liquids that have a great amount of solid that is hanging. Pinch valves are sealed using rubber tubes, which can be adjusted. These rubber tubes will be pinched to turn off the flowing liquid. Due to its cost-effectiveness, these valves can be built-in actuators. This will take place for operators in hydraulic and electric. It is hence reducing the cost.
Needle Valves
These liquid control flow valves control the liquid that flows in small lines. Globe valves and needle valves are in one way or the other similar. They both can change the rate at which liquid is flowing by using a rotating stem that rotates.
Needle control valves can enable the measurement devices and gauges to be inserted or removed without any dangers. Its advantage is that its sealing does require less force. However, its limitation is that inspecting it with your eyes alone will not tell you if the needle valve is open or closed.
Also, you can read:- Tips To Keep Your Home Network Secure
Conclusion
Liquid flow control valves are very important in many industries. Depending on your area of the application, you can find the best liquid flow control valve. Although there are many liquid control valves available, the most common ones are listed above.
Here are a few more topics that you shouldn't miss:
What is Scalp Micro-Pigmentation and Its Benefits?
How to Create Online Donation Forms for Nonprofits
Like This Post? Don't Forget To Share