Paddlewheel flowmeters are useful tools in checking the flow of liquids. This type of liquid flow meter is made up of three parts. These parts include the sensor, the display, and the pipe fitting. The sensor has a free moving wheel fitted with magnets. When in a flowing medium, the wheel will spin. The paddlewheel meter creates frequency and voltage when the magnets in the blades spin past the sensor. The voltage signal is proportional to the flow rate. High voltage and frequency output is seen when the flow of the fluid is fast.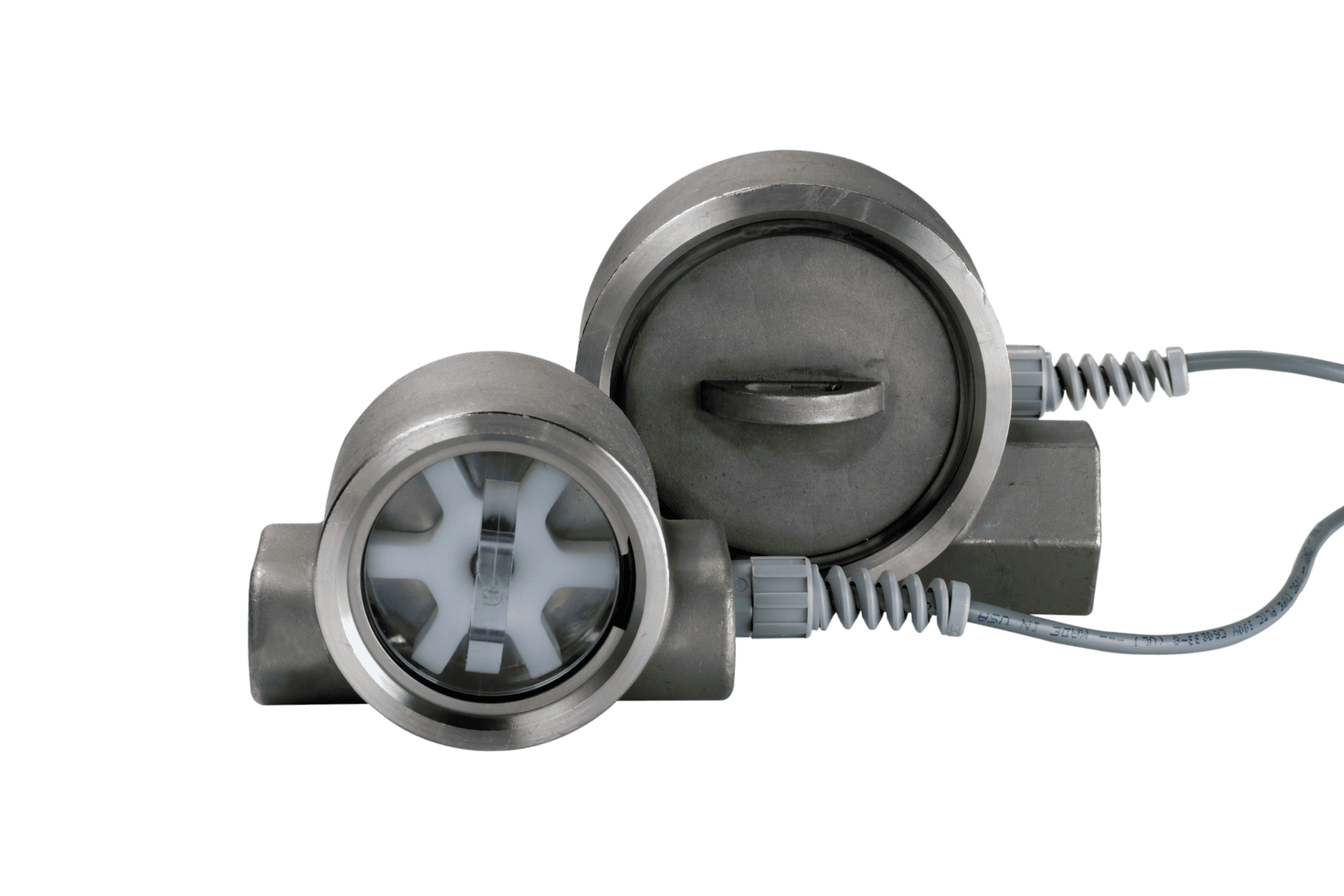 Another component that makes up a paddlewheel liquid flow meter is the Metri Paddlewheel. This part is meant to be fitted through insertion or 'in-line' style. Materials used to design this wheel include stainless steel and PVDF. The way they are fitted vary based on their use in sectors and the medium used. It works like the turbine liquid flow meter, where a min run of straight pipe before and after the sensor is needed. The flow display receives the signal from the paddlewheel flow meter. It then converts the signal into the total flow value. Once the signal is processed, it is used to sound an alarm, send signals to external devices, or control the process.
See More: Tips To Keep Your Home Network Secure
Paddlewheel Applications
A Paddle flow meter is commonly used in processes that involve water. They are favored because their cost of setting them up and maintenance is quite low than other flow meters. Since there is no pressure drop when using this flow meter, it is an ideal flow meter for gravity flows.
Benefits of Paddlewheel Flow Meters
Paddlewheel liquid flow meters can are set vertically, horizontally, with the flow in either direction. This will not affect the overall performance of the flow meter. You can get the paddlewheel liquid flow meter fitted with all three parts (a sensor, digital display, and in-line meter body). This makes the installation process easier. For convenience, it is possible to purchase this liquid flow meter with saddle mount-type pipe fittings.
If you are looking for a flow meter with above-average metering accuracy, you need to choose a paddlewheel flow meter. It is also a good choice to look for a low-priced flow meter with little setup and maintenance costs. Measuring flow in either direction is also a good feature of the paddlewheel liquid flow meter.
Also, You Can Read How to Block Someone on Reddit in Three Easy Steps
Conclusion
Accuracy issues are seen when flow goes below one foot per second. A paddle flow meter should also not be used in dirty water or fluids that contain pebbles or small rocks. This debris may damage the axle or paddle. It is also wise to follow instructions about the setup process as shortcuts may lead to poor performance.
Here are a few more topics that you shouldn't miss:
Different Types of Hair Treatment Technologies
Some Tips How to Use iPhone Do Not Disturb
Like This Post? Don't Forget To Share