One of the best ways to say 'I love you to someone special is by using flowers. Different flowers have different meanings and can convey additional messages depending on the occasions where you use them. Many people use romantic flowers to express their feelings and emotions to the people they love.
Buying romantic explosion flowers for your lovable partner is essential in your relationship or love journey since it adds flavor and makes your partner feel special more than ever. Here are some of the romantic flowers you can buy for your lovable partners.
List of Top Romantic Flowers
Orchids
Orchids are the best flowers for romance explosion as they represent love, hope, luxury, and luck. They are exotic yet delicate and come in many colors which one can choose. The blooms may fade away after some time. However, when you take good care of them, they have chances to rebloom.
Tulips
Tulips' flowers come in various colors like white, red, pink, purple, and yellow. They make perfect romantic flowers as they represent undying love. The best color for your lovable partner is red since it symbolizes fantasy, passion, and perfect love.
Carnations

Carnations can make perfect romantic flowers for your loved partners. They usually symbolize new love, admiration, and fascination. They are available in a variety of colors like pink, white, red, etc. Carnations are affordable; hence one can easily buy them to enhance romance.
Lilies
Lilies have attractive sweetness and an elegant design, which makes them suitable for romance explosion. They come in yellow, white, orange, and red, representing cheerfulness, fun, purity, love, prosperity, wealth, innocence, and passion. It is why they make up a perfect romantic flower.
Roses
All roses convey the message of love and romance. Florists and other people consider them to be the most romantic flowers ever. They come in various colors like red, which are ideal for romance as they represent deep, everlasting, and true love between two or more people. A bouquet of red roses is always attractive and can fulfill one's day.
See more: Most Popular Rose Varieties- Girl's Favorite Flowers
Daisies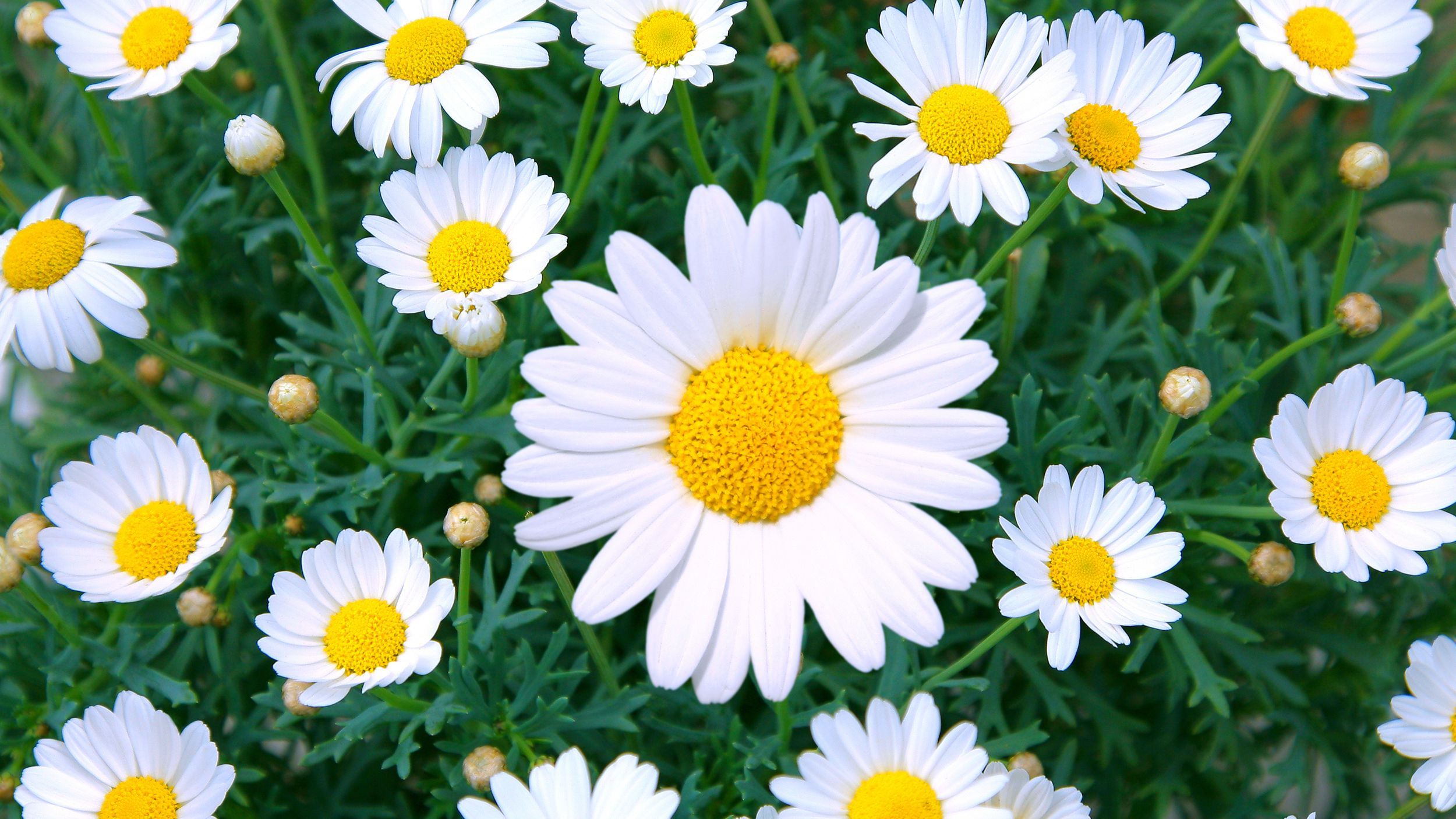 Gerbera daisies are the most common types of daisies suitable for romance since they symbolize cheerfulness and innocence. They come in many colors and are ideal for the development of friendship and new relationships. The florist can help you make the best floral arrangement bouquet for your lovable partner.
Irises
Iris is the Greek goddess of love. Its unique, elegant purple color best suits romance. The flowers communicate the message of faith and hope and can put happiness in one's heart. Many people usually use them as a gift on the anniversary, valentine's day, or birthday occasions.
Alstroemeria
Alstroemeria flowers are also known as Peruvian lilies. It mainly has a friendship connotation, although it can also associate with devotion hence suitable for one to use as a romantic flower. The purple shed of Alstroemeria usually represents royalty and beauty. Florists recommend pink color for romance explosion purposes.
Daffodils
Daffodils usually blossom in spring with a delicate, beautiful, and sweet scent, so they make the best flowers for saying 'i love you. Daffodils are available in different shapes and colors like yellow, white, pink, etc. They usually make the best gift when it comes to expressing true love.
Conclusion
Romantic flowers are usually the best gift to express your emotions and deep love for your partner. Consider buying the above flowers or even more to make your partner feel special and happy. The florists may help you make the best flower arrangement bouquet you need.
Here are a few more topics that you shouldn't miss:
Best collection of love and romance flowers only on cosmeagardens
Send These Cute Anniversary Flowers to Your Loved One
Like This Post? Don't Forget To Share