The mere thought of growing and expanding an online business can make an entrepreneur's heart skip a beat. The challenge of breaking new ground. The massive rewards at the end of the struggle. The prestige of owning a bigger company.
Exciting, isn't it?
But know that expanding a business isn't a move you can take lightly.
The entrepreneurial world is full of small businesses and startups that grew too fast for their own good – from successful app developers like Zynga to organic food providers such as Wise Acre.
If half of you is yearning to expand your business while the other is unsure, the following 4 signs will help you make a well-informed decision.
First Things First: Make Sure You Have A Steady Cash Flow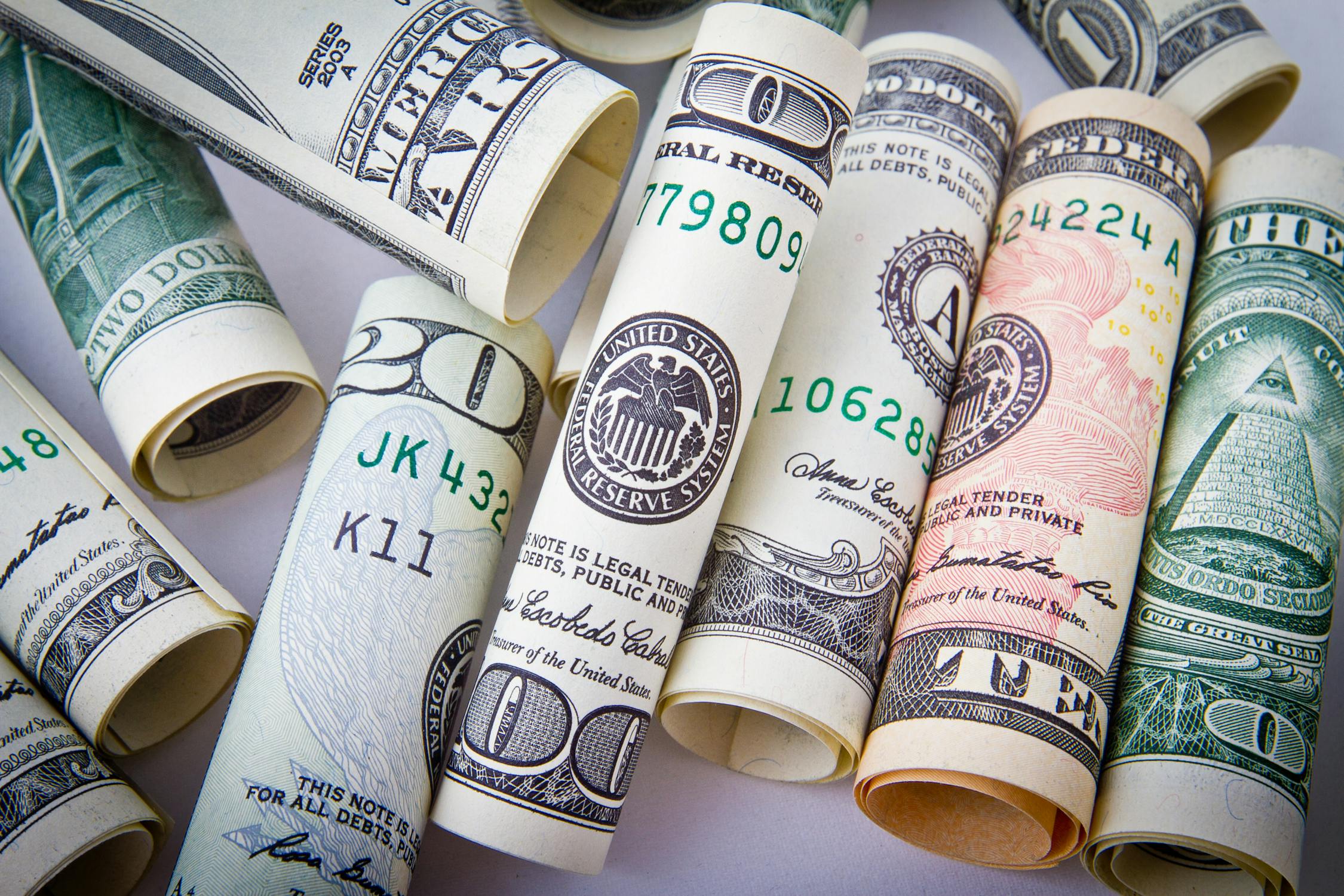 Here's the deal about growing any business:
It costs a lot of money.
Let's say you are a specialized online retailer who sells deep-fried waffles.
Your waffles are a massive hit. Customers love them, while local cafes and restaurants have agreed to distribute your waffles. And you run your business with nothing more than a website and a well-stocked kitchen, keeping expenses low.
Business is good.
When expanding to another city, however, you will have to take the cost of rent, brand new kitchen equipment, as well as permits and licenses into account.
If your cash flow drives you sleepless at night, expansion must not be a top priority. Doing so will put an unbearable burden on your Personal finance, which can translate to bigger problems like late payments, missing payroll, or lower creditworthiness.
Take note:
Only 4 out of 10 small businesses go past the 10-year mark. And among the failures, poor cash flow is the common denominator.
If outstanding receivables are piling up and working capital is running low, you need to get your cash flow at a healthy level first. And only then should you consider growing.
If outstanding receivables are piling up and working capital is running low, you need to get your cash flow at a healthy level first. And only then should you consider growing.
Here are some tips to get you started:
Payment delays are the worst enemy of a healthy cash flow. You will want to be firm and upfront about payment terms. Send out an invoice immediately after shipping your deliverables, nudging customers to pay on time.

Consider leasing. Office and IT equipment, in particular, are prone to obsolescence, making brand new purchases unattractive. Sure,

leasing equipment

will end up costing more than buying. But paying in small increments helps you maintain a healthy level of cash for daily operations. Not to mention you can write off the monthly fee.

Negotiate! If you pay timely and have an outstanding relationship with suppliers, ask for better payment terms. Extending your terms allows you to keep cash for longer, so you can use it to further grow your revenue.
Your Profits Are Stable And Trend-Proof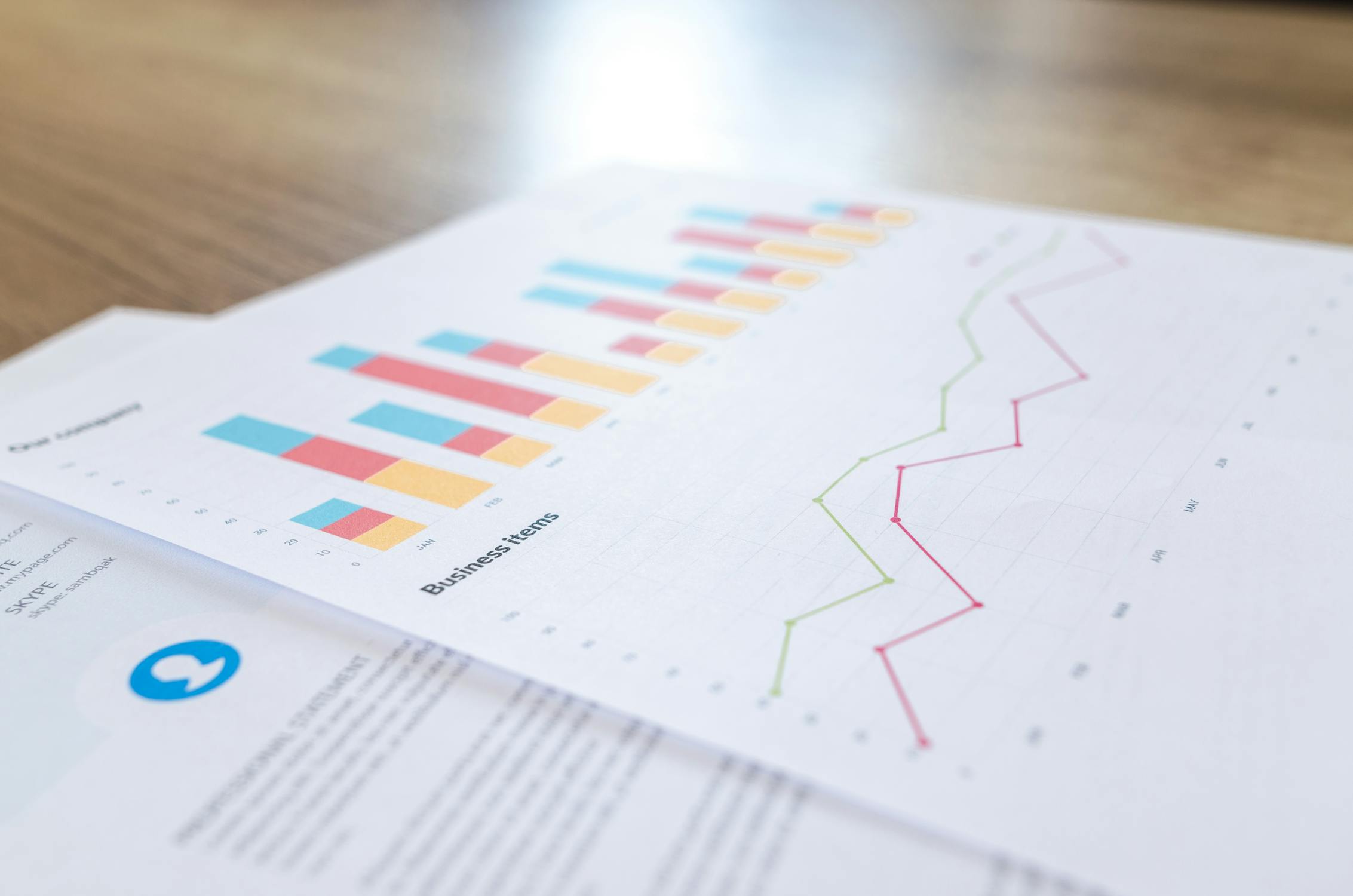 Cupcake maker Crumbs Bake Shop had a share price of $13 after going public in 2011. But only 3 years later, they hit rock-bottom at $0.15. Worse, the bake shop chain had to close down all of their stores permanently early in 2017, and their online business seems to have gone, too.
What happened!?
One word:
Trends.
Crumbs launched at a time when gourmet cupcakes were trending. Everyone fell in love with the tall cupcakes stuffed with yummy fillings and topped with fancy decorations.
Cupcakes have gone past their peak as a trend. Their popularity is in steady decline and so is the average consumer's tendency to buy. But Crumbs kept opening new locations while same-store sales kept declining.
Worse, some of their stores were too large for their needs. Their shops span 1,000 square feet on average. An outlet in Chicago even measured 3,300 square feet, and all they needed was enough space to put a cash register and display their cupcakes.
The lesson to learn:
Make sure your profits are trend-proof. Record-setting monthly or yearly sales, while motivating, don't justify an expansion.
You will want to look back about 3 to 5 years ago. Were profits increasing slowly but steadily? Or does a near-flat line precede the sudden spike in sales? If you're seeing the latter, a trend or season may be responsible for the increase in profitability.
The following guidelines will help you better analyze your online business' profitability:
Start with the basics. Net profit margin tells you if you're profitable or not, while gross profit margin measures your revenue minus the cost of making your products. Looking and comparing both will not only gauge your profitability, but it can also alert you if your general or production expenses are increasing.
Analyze and compare yearly operating expenses side by side. The detailed comparison of years of data will show you the biggest changes over time. If you're seeing an increase in expenses and know the reason for it, then all is good. Otherwise, you will have to take a closer look.
Your Processes Are Documented And Polished
Opening a new office, expanding a product line, or branching into a new market will put bigger demands on your leadership. Will your main operations survive and thrive even if the expansion takes up majority of your time and energy?
An excellent way to ensure your main operations don't suffer as a result of the expansion is to document and polish your business processes.
Whether you're a one-man army or have employees backing you up, documented processes affords you many advantages. All of which come handy when growing your company.
To start, processes relieve you of the mental burden of remembering how to run parts of your business. And with the steps laid out in plain view, efficiency improvements are easier to come by.
Employees, especially new hires, will also need less of your time. If they have any questions about how to perform routine tasks (ex: content creation or handling complaints), they can consult the documentation to get answers fast.
And last but not the least:
They help you ship your deliverables on time while maintaining quality. And you can use the same efficient and field-tested steps to give your expansion a head start.
Keep the following reminders in mind when documenting and improving your processes:
Make sure your process documentation contains all of the important details. The list includes the process' name, its start and end points, the necessary inputs, the expected output, the steps, and the people involved.
When meeting with team members for a review session, make sure the right people are present. If you are reviewing marketing processes, get your in-house writers, SEO, and digital marketers in the room. Otherwise, you will end up with lots of hanging questions. Definitely not the best use of your time!
Time is your most valuable resource as an online business owner. So be on the lookout for immediate time savings when reviewing processes. Do the people who receive a specific report read it? If not, then you should drop reporting from the steps. Is calling for a video conference part of a process? Maybe you can save time by sending email updates instead.
Look at your immediate goals. Whether you're looking to, say, boost customer satisfaction or reduce operating expenses, think how you can improve your processes in a way that gets you closer to these goals. The improvements you'll find here will serve your future expansion well.
Your Customers Approve Of It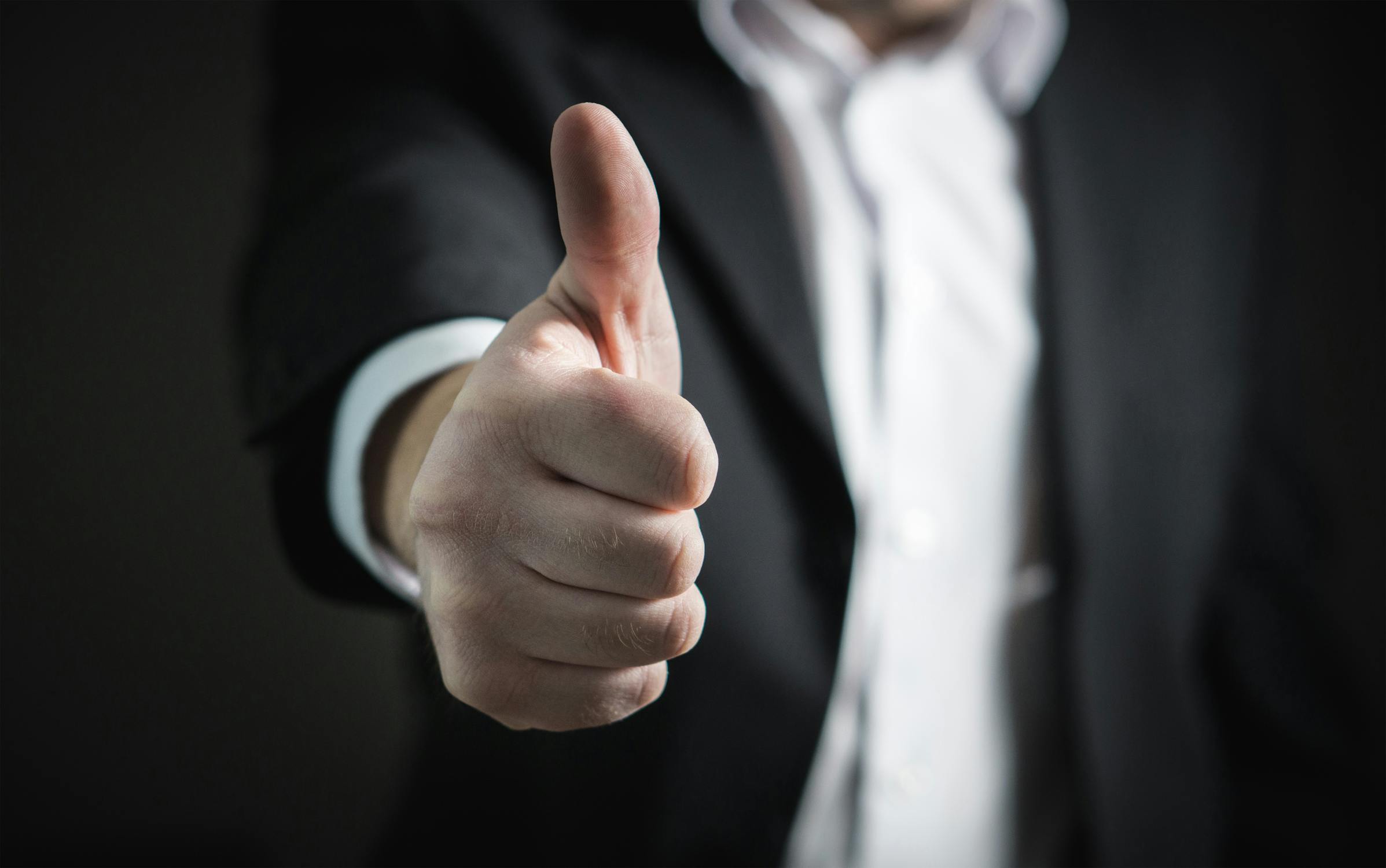 Clients may not literally tell you to take your business to broaden your product range or add certain features. But their actions speak louder than words!
Repeat buys are an excellent sign for many reasons.
To start, repeat purchases means your products or services are always in demand.
Selling to repeat customers is also way easier than selling to prospects. If you're looking to add a higher priced tier to your SaaS business, for example, existing clients are 60% to 70% likely to buy your new offer.
And best of all:
Increasing your customer retention (and repeat purchases as a result) by only 5% can boost profitability by up to 75%!
Simply put:
A growing and loyal customer base means you're doing something right, and you can use the same success formula to take your online business to another level.
Aside from repeat buys, here are other clues customers might be dropping:
Track customer interactions using your CRM system. Pay attention to requests in particular. See if you can find a pattern. Are customers often asking for new products? Or an upgrade to the service they're getting? Doing so will point your expansion efforts to the right direction.
Know where your customers are coming from. If you have a physical location, you might be surprised to know that people travel miles to go to your store. Or, if you're a cloud-based provider, some of your users may come from industries or markets you weren't targeting initially.
Gathering information from your existing clients is just the initial research. You still need to dig deeper to determine if an expansion is worthwhile and how exactly to go about it. This includes getting insider knowledge from locals, consulting support groups (if you belong to one), compiling information from governmental organizations, as well as gathering and analyzing social media data.

Here are few more topics that you shouldn't miss:
Pixel Caffeine: New WordPress Plugin for Facebook Ads
Taqyeem: A WordPress Review Plugin 

Like this post? Don't forget to share